My Hazlett Ancestors
Hazletts of Wapella, De Witt Co, IL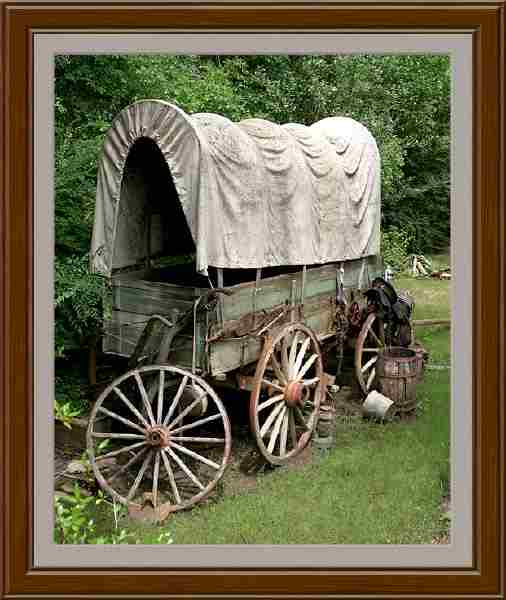 Welcome...
Joseph and Lucinda Hazlett lived in Wapella, DeWitt Co, IL. Little is known about Joseph's origins other than he was born in Ohio or Va. He appeared in Pike Co, IL in the 1840's, married Lucinda Atherton and had the earlier children there. Joseph and Lucinda moved to Wapella from Pike Co., had more children and resided there for the remainder of their lives. My direct ancestor, Joseph and Lucinda's child Andrew, also lived in Wapella all of his life.
I've documented what is known at this time about this branch of my family. Just as families are..this too is a work in progress. If you have any questions, comments, or corrections, please email me. If you believe you are a member of one of the lost branches of this family...please contact me. Joseph and Lucinda had many children and I've been unable to determine where they all went. There is an email link at the bottom of this page as well as a link to my questbook.
This website is a shortened version of my gedcom file, the full gedcom is available for download or you can view it by clicking the link to the Rootsweb World Connect site. There you may view my file in pedigree and descendency forms as well.
I hope you enjoy your visit...this site includes princes and pioneers and even if you don't find a relative, enjoy the stories from the past.

Table of Contents
Family Group Record for IL Hazletts

Click on "My Gedcom" to view full gedcom file on Rootsweb:

View Pedigree and Descendency charts and download full gedcom

Helpful Links for Genealogy

Legacy Family Tree (family tree maker-free trial)

Contact Information

View My Guestbook
Sign My Guestbook





Table of Contents | Surnames | Name List
This Web Site was Created 9 Apr 2005 with Legacy 5.0 from Millennia